At Gretna Baptist Church we endeavor to discover, grow, and model, faith in Jesus Christ; both in our church family and in our community.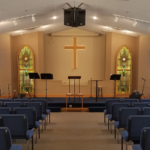 We know that your first visit can seem overwhelming.  We want you to feel welcome and to know what to expect when you walk through our doors.  In this link, we will walk you through a written tour of our church so that you feel as comfortable as possible when you walk in our doors.  We look forward to seeing you!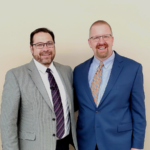 We are a loving and friendly fellowship of Christians dedicated to worshipping God and serving our community.  In this link, you will see just a few of the many people that faithfully serve at our church.  We hope that you feel welcomed and at home from the moment that you walk in the doors of our building.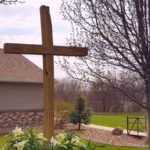 God's Word, the Bible, is the foundation of our ministry.  We believe the Bible was given "…for doctrine, for reproof, for correction, and instruction in righteousness" (2 Timothy 3:16), and as such, we strive to build our lives upon the Truth found within it.  In this link, you will find our Articles of Faith, Constitution, Church Covenant, and Baptist Distinctives.  If you have any questions related to the points made in these documents, please do not hesitate to reach out.  Our staff would be privileged to talk more with you about this.
Scripture calls us to be salt and light in our community.  We are to be united together as the body of Christ to reach into a lost and dying world and bring them the hope of the gospel. Scripture also calls us to build each other up, to preach the Word in season and out of season, and to train up the next generation of Christian leaders.  In this link, you will find information regarding various ministries that take place for God's glory at Gretna Baptist Church. We hope that you will be a part of what God is doing here!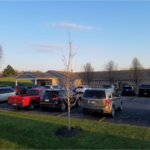 Our building is open nearly every day of the week for one ministry or another. Whether it is Sunday services, Wednesday evening programs, or any of the outreach or community groups that meet within these walls, we want you to know what is going on at GBC.  This link shows service times and has a link to our Google calendar.
The story of GBC begins long before the first Bible study or worship service.  It begins with a calling from God upon the life of a young man who was transplanted to Nebraska from Illinois.  Click on the link above to read the story.